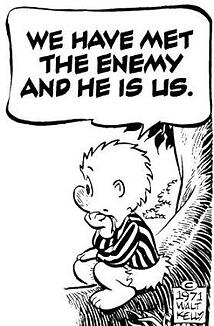 Medicare has over 200 reason and remark codes they use daily in the process of adjudicating claims. They have recently released the top reasons for medical billing denials and rejections. Most practices may think the majority of medical billing denials and rejections are based on how the doctor or certified CPT coder chooses to code. This is incorrect. Of course, sometimes it is the case – but most times it is not.
You may be surprised to learn that the top denial and rejection reasons are caused by failures within the work flow of the practice's office. It is easy enough to want to point fingers at Medicare in frustration, but quite often it is the little things that prevent a practice from being paid in as few as 15 days from submission. So, if you are experiencing delays in receiving Medicare payments, the culprit may well be one of the issues listed below. Fixing these problems can dramatically speed up your payments from Medicare (and other payers). After all, the best medical billing denial management process is avoding denials in the first place.
2013 top 10 reasons for Denials and Rejections:
1. Claim submitted to the Wrong Payer/Contractor
a. New Medicare Advantage programs
b. Should be sent to Railroad Medicare instead of Traditional
2. Patient ID Number is Invalid
3. Patient DOB does not match Medicare Record
4. Patient Name does not match Medicare Beneficiary
5. Other insurance primary
6. Coordination of Benefits of the primary payer is out of balance
7. No Part B coverage (or Part A coverage only)
8. Zip Code of place of service invalid (requires 4 check-digit code)
9. NPI is invalid for the referring physician
10. Invalid Procedure Code for date of service.
About ClaimCare, Inc.
ClaimCare Medical Billing Services stands out from the crowd of medical billing companies. ClaimCare offers a complete medical billing solution, has the only service level guarantee in the industry, offers best-of-breed technology, an air tight medical billing process, actionable reporting and broad experience and can work on its clients' medical billing systems. For more information contact ClaimCare Medical Billing Services by email at sales@claimcare.net , by phone at (877) 440-3044 or visit the ClaimCare Medical Billing Company website.