MEDICAL BILLING COMPLIANCE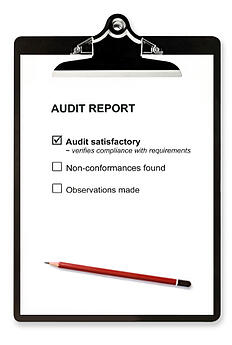 ClaimCare's medical billing compliance program fully meets the requirements recommended by the OIG. This can give you comfort that your medical billing is being done in full compliance with all local, state and federal laws.
Inadvertent medical billing mistakes can lead to a Medicare/Office of Inspector General (OIG) audit, significant fines, and, even worse, conviction of Medicare Fraud. ClaimCare will help you with the major steps along the way to making your practice more compliant including:
Creation of a medical billing compliance program
Meeting HIPAA compliance
Improving coding compliance and accuracy
Improving documentation process
Auditing records
To learn more about ClaimCare's compliance program please fill out the form to the left or contact a local ClaimCare office.