ClaimCare has experience with several medical billing systems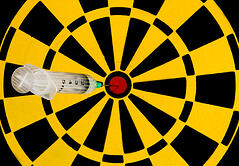 Many practices need help with their billing but they would like to keep using their own billing system. ClaimCare has a solution for these practices. We are able to perform billing for your practice on your medical billing systems.We can perform all billing functions or only the function you need (i.e.,your office enters demographics and charges and ClaimCare takes over from there with claim submission, working rejects, payment posting,insurance follow-up and patient follow-up). In addition, because we are billing on your system, we can typically be up and billing for your system within hours. ClaimCare currently serves client on the following medical billing systems:
To learn more about how ClaimCare Medical Billing Services can solve your medical billing problems fill out the form to the right or contact a local ClaimCare office.