ClaimCare Can Provide You An Immediate Medical Billing Solution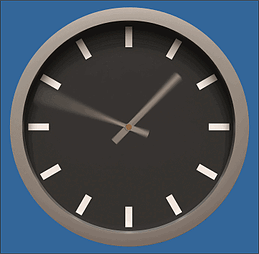 It is easy for a practice to find itself in a situation where it needs a medical billing solution TODAY. Perhaps one of the following has happened to your practice:
Your billers have walked out.

Your billing service has not submitted your claims in two weeks. You cannot get a decent report on any billing metric.

You are the only one who seems to care about your collections. Unless you do something quick, your cash flow will plummet. Yet, your billers are surfing the Internet--after all they are still getting paid...every hour!
We have great news... ClaimCare's Expedited Billing Services is the solution to your immediate and long-term medical billing problems. We can have you up and running in no time. In many cases it will take less than a week between signing a contract and submitting your first claims. In addition, you do not have to sacrifice quality for speed:
The majority of our clients have 90% or more of their claims paid within 60 days and 95-96% paid within 120 days.

Approximately 96% of our claims get paid upon first submission and the majority of our clients have days in A/R of less than 45.

We offer a Service Level Guarantee (SLG) to all our clients. We strive to be a Six-Sigma operation with predictable and repeatable results. With us you know how fast you will collect.
Many practices with the need for an immediate billing solution chose to also utilize ClaimCare's Instant Payment Program, which makes payments to the practice within 24 hours of a patient encounter.
To learn more about how ClaimCare's Expedited Billing Services can help your practice please fill out the form at the top of this page or call a local ClaimCare office.