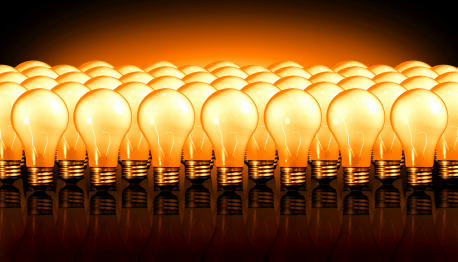 No matter what technology you deploy or the strength of your process, superior medical billing ultimately relies upon a strong billing staff. There are four key elements to creating a world-class billing team:
1) Deploy a systematic approach to and dedicated resources for obtaining and developing strong employees: As was mentioned above, great medical billing requires great medical billers - no matter what system you have. Finding these individuals typically requires resources dedicated to identifying and screening potential billers for your team. The process should include multiple levels of testing and should reflect the importance of the position. These people will determine if you have cash to pay your bills and yourself.
The leading billing organizations train to develop desired quality. Junior staff members must pass demanding training programs-junior team members are developed into billers, capable of following the measured and monitored billing process. In addition, staff is trained throughout the year in latest payer rules, follow-up techniques and compliance guidelines. A dedicated Compliance Officer is responsible for all additional HIPAA and OIG training.
The best staff is retained; weak staff released. The billing organization's staff is evaluated every year to assure proper development and progress. Evaluations are based on tangible, measurable targets and quality indicators. Best performers are properly rewarded and the lowest 10% of performers are asked to leave. This should be done methodically in an effort to continuously improve the quality of billing staff.
2) Specialize the billing team: The top billing organizations' billing team is composed of dedicated specialists in demographic data entry, charge posting, payment posting, insurance follow up, and patient collections. Each position is designed to excel in its role and is properly supervised and incentivized.
3) Supply your billing team with strong data driven analysis: This rings back to the "You can't manage what you do not measure" message. Your team cannot systematically improve their performance or your billing without in-depth measurements of how billers behave and how the billing process is working.
4) Motivate your billing team: Utilize an OIG approved compensation system for the billing team. Aligning their interest with those of the practice is a huge source of billing improvement.
If you follow these guidelines you can assemble, develop and retain a world-call medical billing team. The results will be well worth the efforts of assembling the team.
Copyright 2008 by ClaimCare Medical Billing Services