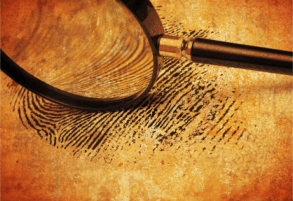 Have you reviewed your compliance plan since the OIG released its 2009 workplan in October of 2008? If not, this is a good time to spend a little time reviewing your compliance plan - particularly in regards to how it applies to the areas that are receiving special interest from the OIG this year.
A significant thrust for the OIG this year is durable medical equipment (DME). This often maligned and misunderstood area will receive plenty of attention this year. In particular:
power mobility devices,
hospital beds and accessories,
oxygen concentrators, and
enteral nutrition therapy (tube feeding).
In addition, the OIG is revisiting how the DME error rates are calculated by Medicare.
Key initiatives outside of DME that need to be kept at the forefront of your compliance checkup are:
Physician expenses versus Medicare reimbursements for office visits, consultations and surgeries.
"Incident to" services billed to Medicare. In particular, the OIG will be examining the qualifications of the non-physician providers providing incident to services to determine if they are truly qualified to provide the services.
Independent Diagnostic Testing Facilities (IDTF) continue to receive special attention from the OIG. If you are an IDTF in an area with a large concentration of IDTFs then you will be at high risk of close Medicare scrutiny.
The use of remote patient care in situations where Medicare requires face-to-face care.
The OIG will also review the appropriateness of Medicare payments for sleep studies because there has been a sharp increase in sleep study payments in recent years.
If you are in a high risk group (such as an IDTF, DME supplier, a sleep study provider or a heavy user or remote/web-based patient consultations) then you should dig into the details of the OIG workplan and perform a thorough scrub of your compliance plan.
To view the full 2009 OIG Work Plan, please visit: http://www.oig.hhs.gov/.