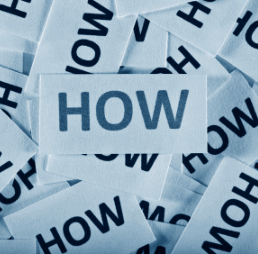 Many significant coding and billing changes have been introduced in 2013 for cardiologists. The ClaimCare
Medical Billing Company
has created a 23 minute training video to bring cardiologists and cardiology practice staff members up to speed on the key 2013 Cardiology Coding and Billing Changes they need to understand to insure they have no compliance, billing or collection issues as a result of these new rules.
2013 Cardiology Coding and Billing Changes - (23 minutes)
For more insights concerning cardiology billing, please check out the following collection of articles: Cardiology Billing Articles.
You can download this presentation by visiting the following page: 2013 Cardiology Coding Changes.
About ClaimCare, Inc.
ClaimCare Medical Billing Services stands out from the crowd of medical billing companies. ClaimCare offers a complete medical billing solution, has the only service level guarantee in the industry, offers best-of-breed technology, an air tight medical billing process, actionable reporting and broad experience and can work on its clients' medical billing systems. For more information contact ClaimCare Medical Billing Services by email at sales@claimcare.net , by phone at (877) 440-3044 or visit the ClaimCare Medical Billing Company website.