ClaimCare's EMR Software Provides The Functionality Required To Streamline You Patient Visit and Documentation Process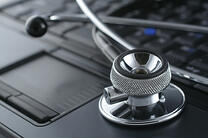 Front Office Ease of Use: Streamline your workflow from start to finish. ClaimCare's EMR software seamlessly integrates with our practice management systems so patients and documents flow efficiently from appointment scheduling and patient check-in to clinical encounter and check-out.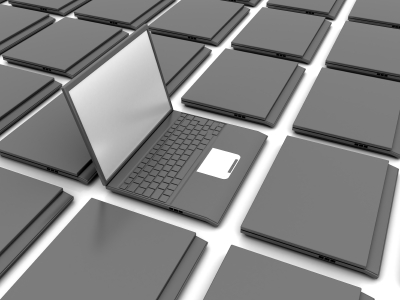 Patient Selection and Document Management: Look up any patient or group of patients according to multiple criteria. Access your patient files instantly. See the patient's complete history as well as pending events - lab or x-ray results, a note or referral from another physician. See a list of all pending events for all physicians in a practice or for just one. Documents are easily scanned and stored and can be accessed several ways. Send and receive notes and faxes electronically. Customize and reuse your favorite notes.
Clinical Encounter - Electronic Medical Records: Look at your patient, not your PC, thanks to ClaimCare EMR's point-and-click data entry. Transcription is eliminated and you have complete, thorough documentation with the language and diagnostic criteria you prefer. ClaimCare's EMR learns the medications you prefer to prescribe and presents you with choices according to your prior prescription patterns. ClaimCare's EMR software checks for drug interactions. Fax or print prescriptions with just a few clicks.
Lab and Practice Management Integration: Track lab results. Lab results from Clinical Pathology Laboratories and Quest Diagnostics are automatically delivered to you electronically, both
as pending events and automatically attached to your patient's chart. Other lab vendor results come in electronically and can easily be dragged and dropped into the patient's chart.